If you are interested in data or doing any sort of marketing on your website you will definitely want to consider having Google Analytics installed on your website. I personally use wordpress for my multiple websites, so in this video, I will go over on how you can quickly get started with a simple Google Analytics Plugin. To learn more watch the video below.
If you feel like you would rather stay away from marketing and focus more on the things you are good at — always feel free to reach out to me or another online expert for help on making your business stand out in a noisy overpopulated online world.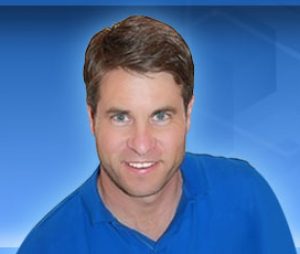 This article was posted by John Lowery (Owner & VP of Business Development at JTL Media) 
Skype: jtlmusic
Email: john@jtlmedia.net
Facebook – Facebook.com/jtlmediagroup
More Resources For You:
15 ways to Market Your Business Online
Pick up a copy of John's book
The Social Media Puzzle & How To Profit From it available on Amazon.
Did This Help You? If so, I would greatly appreciate it if you commented below and shared on Facebook or any of the other Social Media Sites.

ᐧ
Please follow and like us: