One of my favorite ways to get leads for my business is by posting ads on Craigslist. The great thing about Craigslist is that you can usually post most of your ads for free. The downside is that you can only post so many times per week. In this video, I'm going to show you how to not only post an ad on Craigslist but also how to avoid getting your ad deleted or flagged by Craigslist so you can post more than a few times per week per account if you so choose.  So whether you are marketing a home-based business, a construction company, a landscape company, or a law firm, you will be happy to know that Craigslist is a mostly free great way to market your business
If you feel like you would rather stay away from marketing and focus more on the things you are good at — always feel free to reach out to me or another online expert for help on making your business stand out in a noisy overpopulated online world.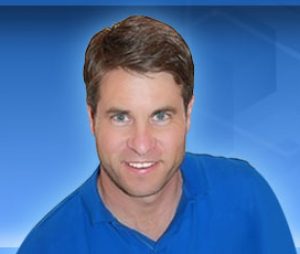 This article was posted by John Lowery (Owner & VP of Business Development at JTL Media) 
Skype: jtlmusic
Email: john@jtlmedia.net
Facebook – Facebook.com/jtlmediagroup
More Resources For You:
15 ways to Market Your Business Online
Pick up a copy of John's book
The Social Media Puzzle & How To Profit From it available on Amazon.
Did This Help You? If so, I would greatly appreciate it if you commented below and shared on Facebook or any of the other Social Media Sites.
Please follow and like us: